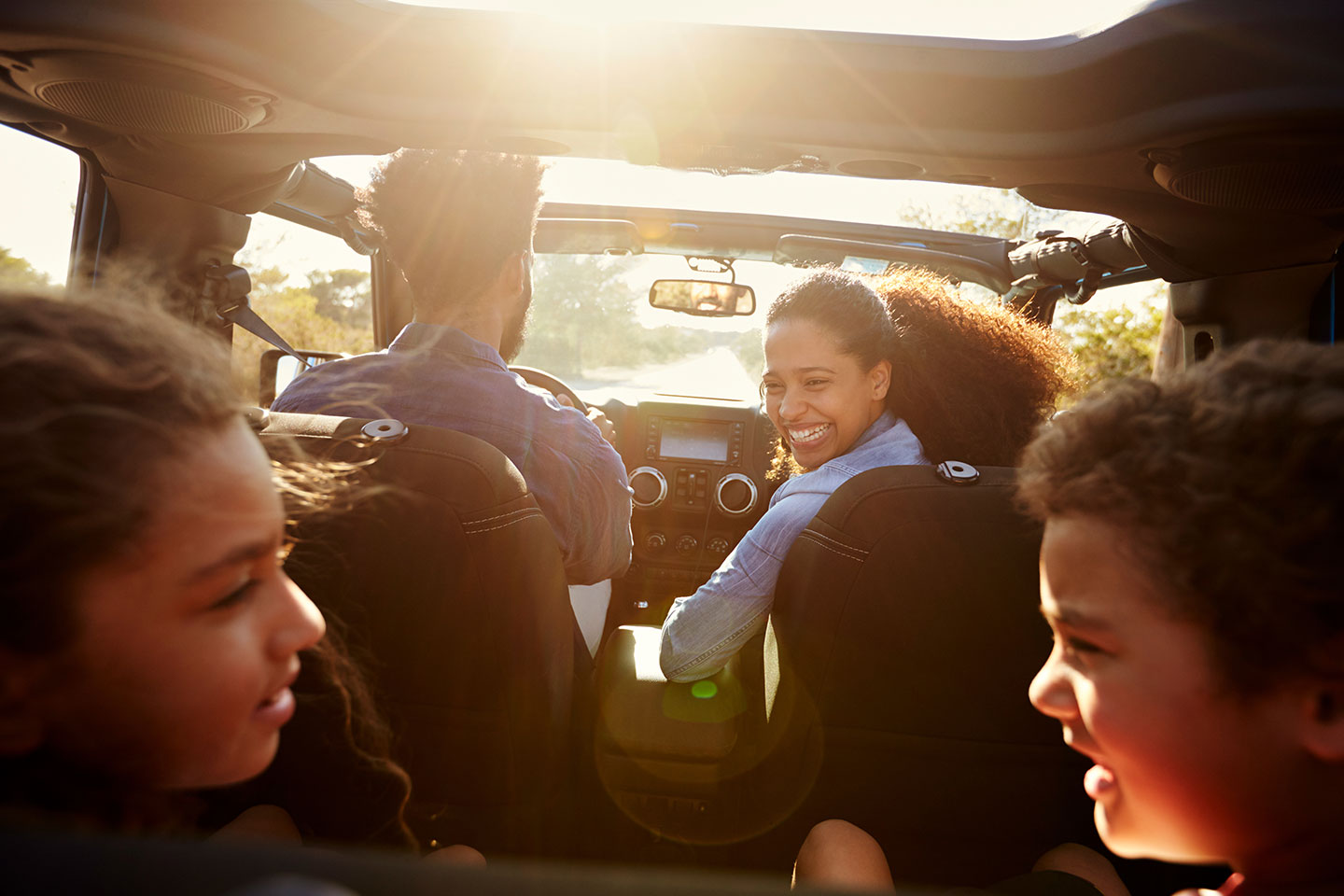 Welcome to North County Kia: The Dealership Where All Drivers Throughout the San Diego Area Can Feel Right at Home
When it comes to shopping for a new Kia or one of the different used models that you could dream of, or simply working with a dealership where you are going to be able to get the most ideal shopping and ownership experience possible, you will want to make the drive over to North County Kia in Escondido, CA and check out everything that we are proud to offer!
Get Ready to Find All of the New Kia Models You Have Been Dreaming Of
For shoppers throughout the Carlsbad area, our dealership is going to be the most impressive and well-rounded places to shop for the new Kia you have been dreaming of! Our staff members have been working incredibly hard to ensure you are able to get a modern, well-equipped, and comfortable new car or SUV that is ready for any adventure!
When you step foot onto our dealership you are going to love that we are ready to offer you an outstanding selection of models that you are going to really love! These models are ready to offer you some great features and technology on the inside, as well as the top-notch performance that you need to make sure you can handle any road. More importantly though, with many of the new Kia models you are going to love that they can come equipped with a number of driver assistance features such as blind-spot monitoring, lane departure warning, lane keep assist, and forward collision warning as standard equipment.
With the help we are ready to offer, we are going to be ready to offer you a number of new Kia models like the Kia Soul, Kia Seltos, Kia Sportage, Kia Niro, Kia Sorento, Kia Telluride, Kia Carnival MPV, Kia Rio, Kia Forte, Kia K5, and Kia Stinger! Check out all of the new models we are ready to offer when you visit!
Find Some of the Best Used Models You Could Ever Dream of With Our Help
On the other hand, if you are looking for something that can be a bit friendlier on your budget going forward, you are going to want to come and check out our ever-evolving selection of used models! These models are in many ways the ideal choice for drivers who want a more comfortable, more budget-friendly, and long-lasting model that every driver in the Escondido area has been looking for.
One big reason that drivers from all over the area are going to consider a used model is that they are prepared to last. Our staff members ensure that we are offer you only the best models around and want to make sure you can enjoy shopping more than you could ever imagine. Allow us to show you all of the different used models we can offer and we are going to make sure you can get exactly what you want and need to enjoy every adventure going forward.
Our inventory of pre-owned models will include models from Audi, Chevrolet, Ford, Honda, Kia, Nissan, Subaru, Toyota, and Volkswagen! Plus, we can offer you a number of Certified Pre-Owned Kia Models that may be a bit more your style.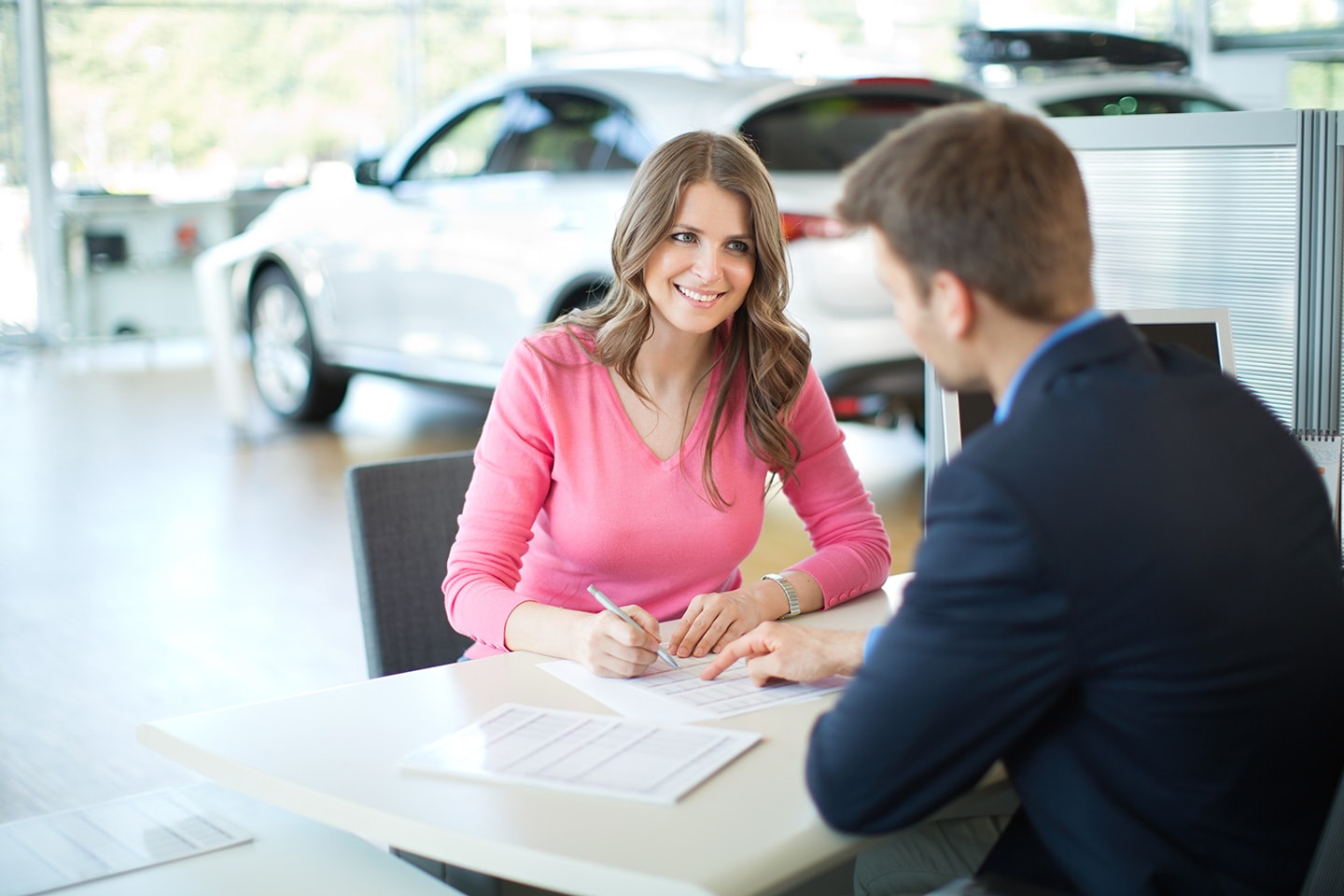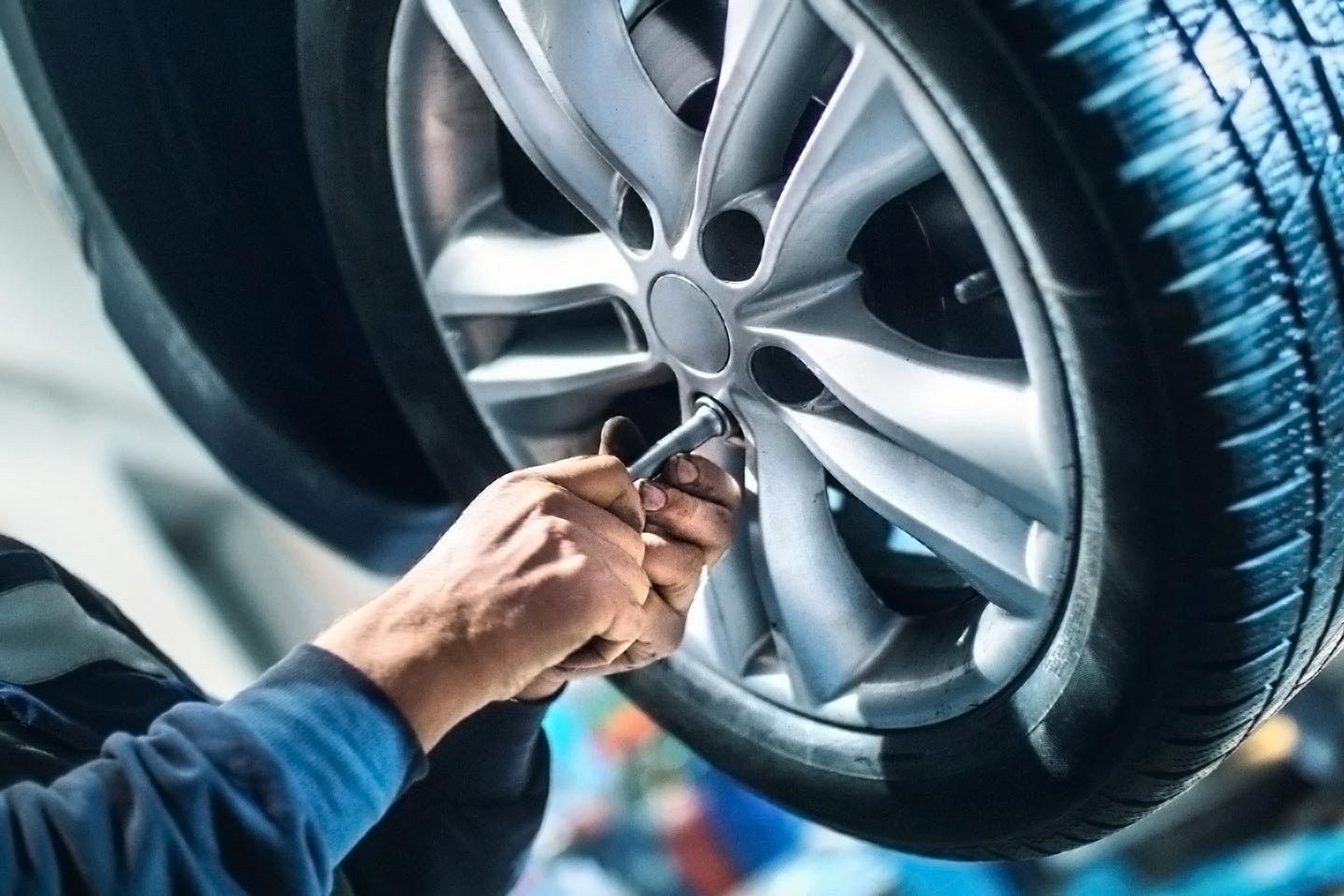 Get Some Top-Notch Financing Help and Guidance
As a shopper in the San Diego area who has finally found the new or used model that they have been looking for, you are going to love that finance center are ready to help! We are ready to guide you through the process of shopping for a new or used Kia and help you to choose the financing option that can work the best with your budget and lifestyle.
To make sure you are going to enjoy this entire process even more than ever before, you are going to absolutely love that we can also bring you the ability to shop right from home and completely customize your deal to your liking! We want to make sure that when you decide to work with us, you are going to get the best possible guidance to ensure you are able to enjoy shopping much more than ever before.
Keep Your Kia in Better Shape Thanks to What Our Service Center Can Offer
If you have been looking for a dealership that can also offer you the chance to keep your Kia in the best shape for longer, our on-site service center is ready to help! Our staff members in this department are incredibly knowledgeable about auto service and maintenance and want to use their knowledge to give your Kia the attention to detail that it really needs.
North County Kia is Going to Be Ready to Make Your Every Shopping Experience a Better Time
When drivers like you are looking to get a great new or used car, truck, or SUV that is ready to go anywhere and do anything with much more confidence, you are going to want to work with North County Kia and see first-hand why drivers all over the Escondido area can get the help that they really deserve. Come check out everything we can offer today and we are ready to help!
Get in Touch
Contact Our Sales Department

:

(888) 833-6720
Monday

9:00AM-8:00PM

Tuesday

9:00AM-8:00PM

Wednesday

9:00AM-8:00PM

Thursday

9:00AM-8:00PM

Friday

9:00AM-8:00PM

Saturday

9:00AM-7:00PM

Sunday

10:00AM-6:00PM