We Buy Cars in Escondido!
Sell Your Car for Cash at North County Kia
Selling a vehicle can be a draining experience, and it can become a time-consuming hassle if Oceanside drivers don't sell to the right place. At North County Kia, we eliminate trade-in hassles and make it quick and simple to sell your car for cash. There's no obligation to buy back from our Kia dealership in Escondido, CA. Sell to the experts you can trust at North County Kia!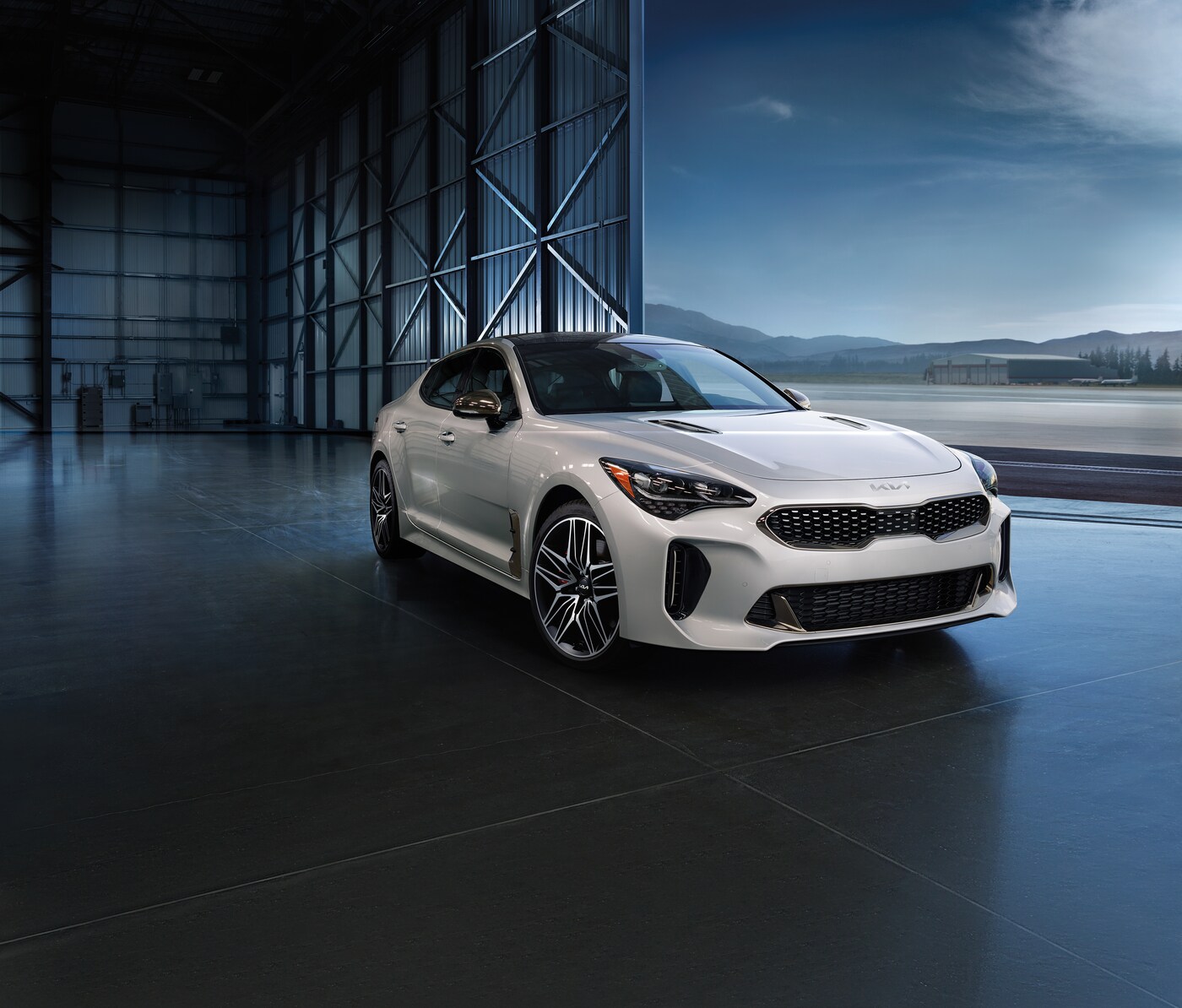 A Transaction Carlsbad Car Sellers Can Trust
North County Kia provides a secure transaction and the expertise from trusted appraisal associates, so San Marcos customers know they're receiving the most money back for their car.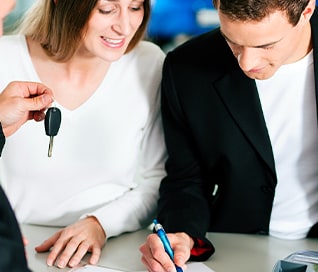 Receive Your Estimate
Use our online trade-in tool to receive an accurate vehicle estimate within minutes.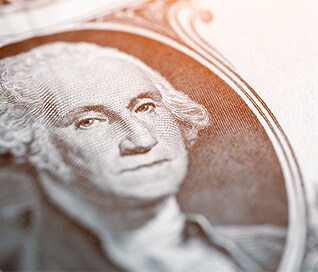 Collect Cash for Your Car!
Schedule an on-site appraisal at our Kia dealership in Escondido, where you'll bring the car in to verify trade-in information and redeem your offer.
Discover How Simple & Quick It Is to Sell Your Car to North County Kia
Step One:
Carlsbad car sellers can find their car's value with the help of our online trade-in tool, powered by Edmunds. Input as much vehicle information and as many model-specific details as possible so you maximize your trade-in value and can receive a fair cash appraisal.
Step Two:
If San Diego customers are still paying off an existing auto loan, our Kia finance center can help. After your appraisal, North County Kia can process the equity built up in the used car. More equity - the difference between the trade-in value and remaining loan balance - means more money back for your car!
Step Three:
Vista customers can schedule an appraisal appointment at our Kia dealership in Escondido, CA, where our appraisal team assesses the vehicle and helps redeem your cash offer. You can collect cash or a trade-in credit, the latter of which can help make a sizable down payment on a new or used vehicle purchase from North County Kia.
Contact North County Kia Today to Begin Selling Your Used Car
Our online appraisal form is a quick way to value your trade online from the comfort of your home in Escondido. Know what your car is worth, so you're aware of how much cash you can collect or which trade in and trade up options work best for your budget. You don't have to buy back from North County Kia. Our dealership will buy any make or model you plan on selling. Contact us with a call or click to start selling your car!
Make an Appointment To Sell Your Car
* Indicates a required field