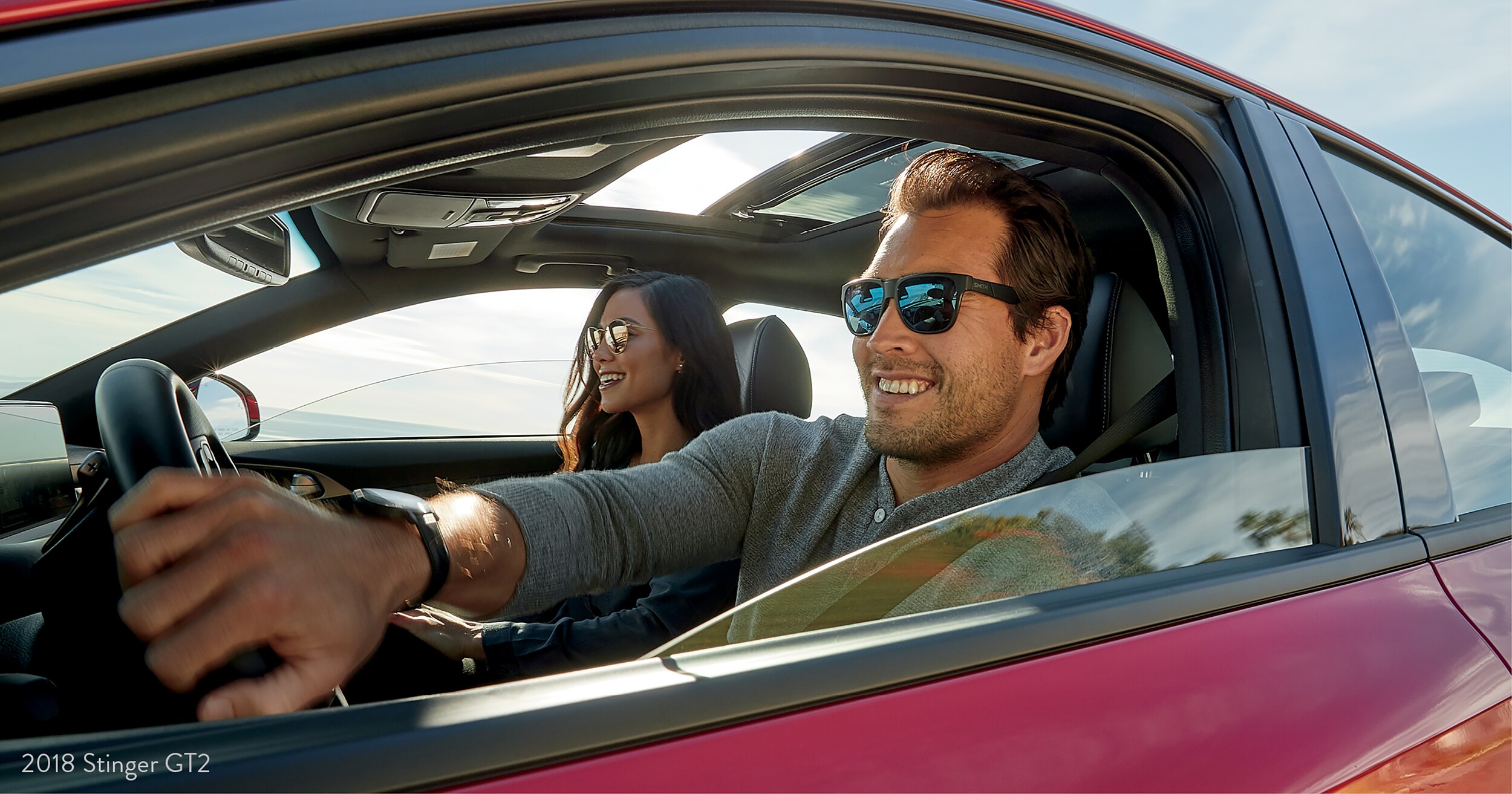 This year has brought a lot of changes for our dealership, and plenty of those have been for the better. One such item has been how easy we've made it to buy a car online! Our dealership has always provided online car shopping resources, but we've now made it easier to shop our used inventory online. Shopping with our Escondido used car dealer is an easy way to stay safe while still finding a great deal on a used car, truck, or SUV. Read below for more details about shopping for a car online!
We've Made It Easy to Buy a Used Car Online
So, how have we streamlined shopping for a used car online? Well, when you're looking at many different used vehicles near Carlsbad, you can easily learn about each of our used cars, trucks, and SUVs in our inventory. Of course, you can always contact us with other questions you have about this inventory. Once you find the used vehicle right for you, we can help you with used car loans as well as items such as the trade-in value of your current car. This way, you can handle most of buying a used car online!
Reasons to Buy a Used Car Near San Diego
So, beyond the ease of our online car buying process, why should you come to us? Well, our team knows all about each of our used vehicles near Temecula, so they can fill you in on any details that you'll want to know. Buying used is also popular because of the value that we receive, and we have many used car deals and affordable models to consider. The savings you'll find come in price and resale value, too, and we have reliable used cars that you'll love!
What Can You Expect When Shopping Our Used Inventory
Our used inventory is always changing, but there are some things to know about it. Below, we cover some of the models and car brands that you're likely to find at our used car dealer near Oceanside, CA!
Used Kia Models in Escondido
As a Kia dealer, many of the models in our used inventory are from that brand. We see many used Kia cars, like a used Kia Forte or a used Kia Optima, and these are some of the easiest models to find value on. We also have used Kia SUVs for sale, so if a Kia Sportage or Kia Soul seems right for you, see if we have a used offer for that model. We've even started to see used Kia Telluride deals in Escondido! Our used Kia inventory includes many lease returns, which are quality, low-mileage used cars from recent years, so you can expect smart tech and modern style.
We Carry Other Brands in Our Used Inventory
Our used inventory is always changing, and one reason for that is that we're always looking to add to it. One way we do so is by buying cars from drivers in the area, which means that you can find all sorts of brands represented on our car lot. We often have used Honda sedans and used Toyota SUVs, and you can find used trucks from Ford and Chevy, too! We're also the place to buy a used luxury car near San Diego, and the brands you'll find range from Lexus to BMW.
Contact Us for Online Used Car Shopping Tips!
So, there are many benefits to buying your used car online, and safety is certainly our priority. We hope that you find all the online car buying resources that you need on our site, but you're always welcome to shop with us in-person. Reach out if you'd like to learn more about all that North County Kia can do for you!